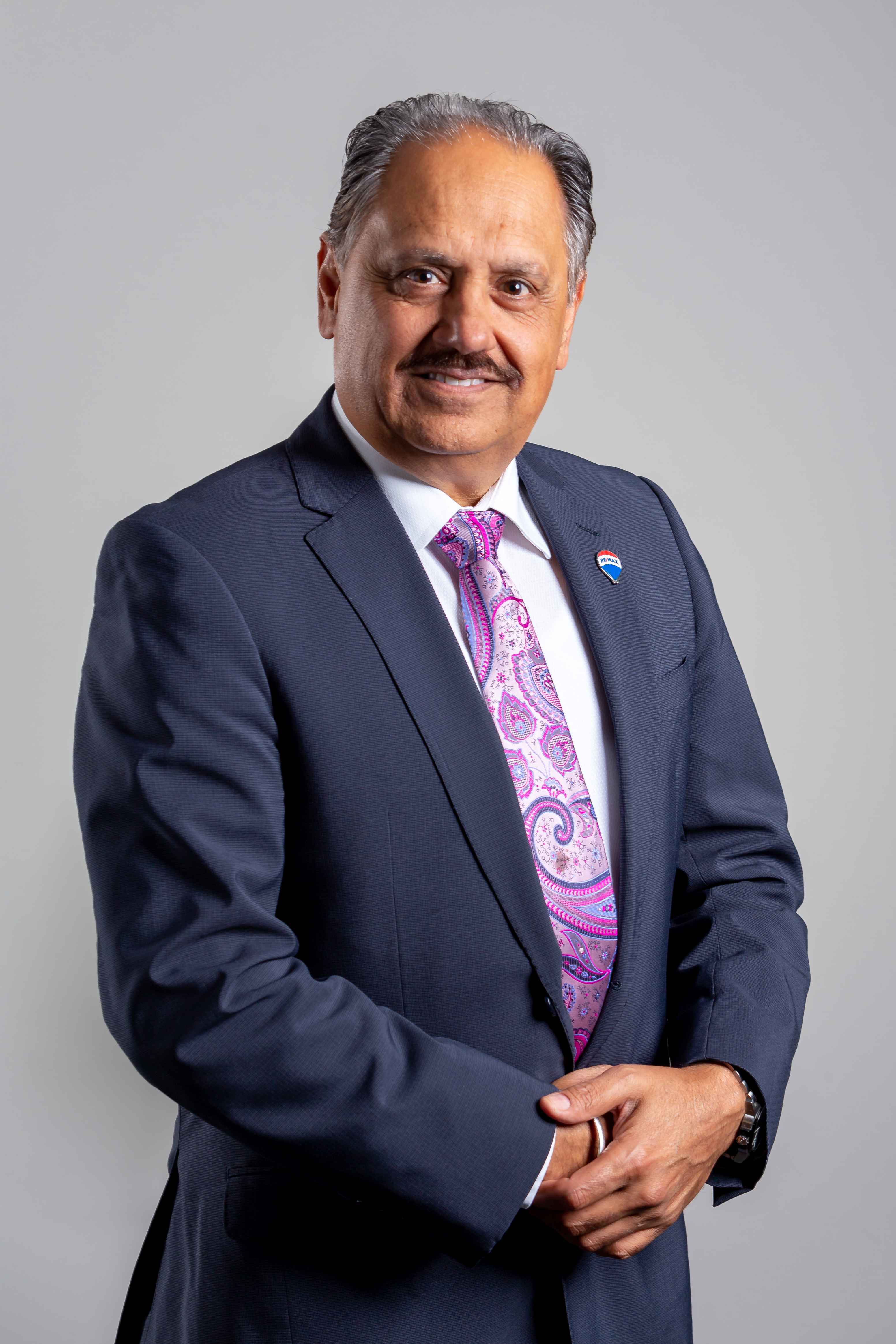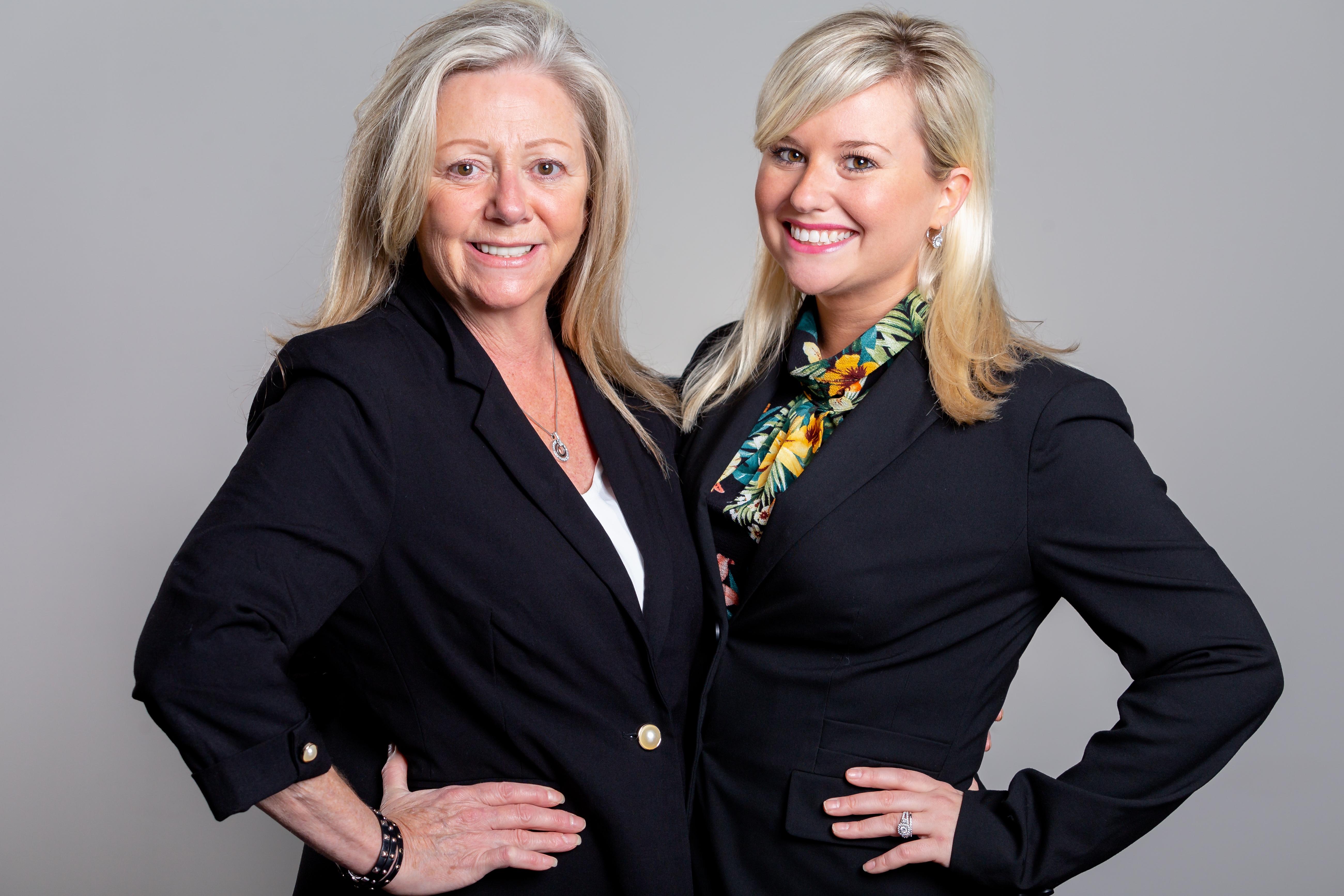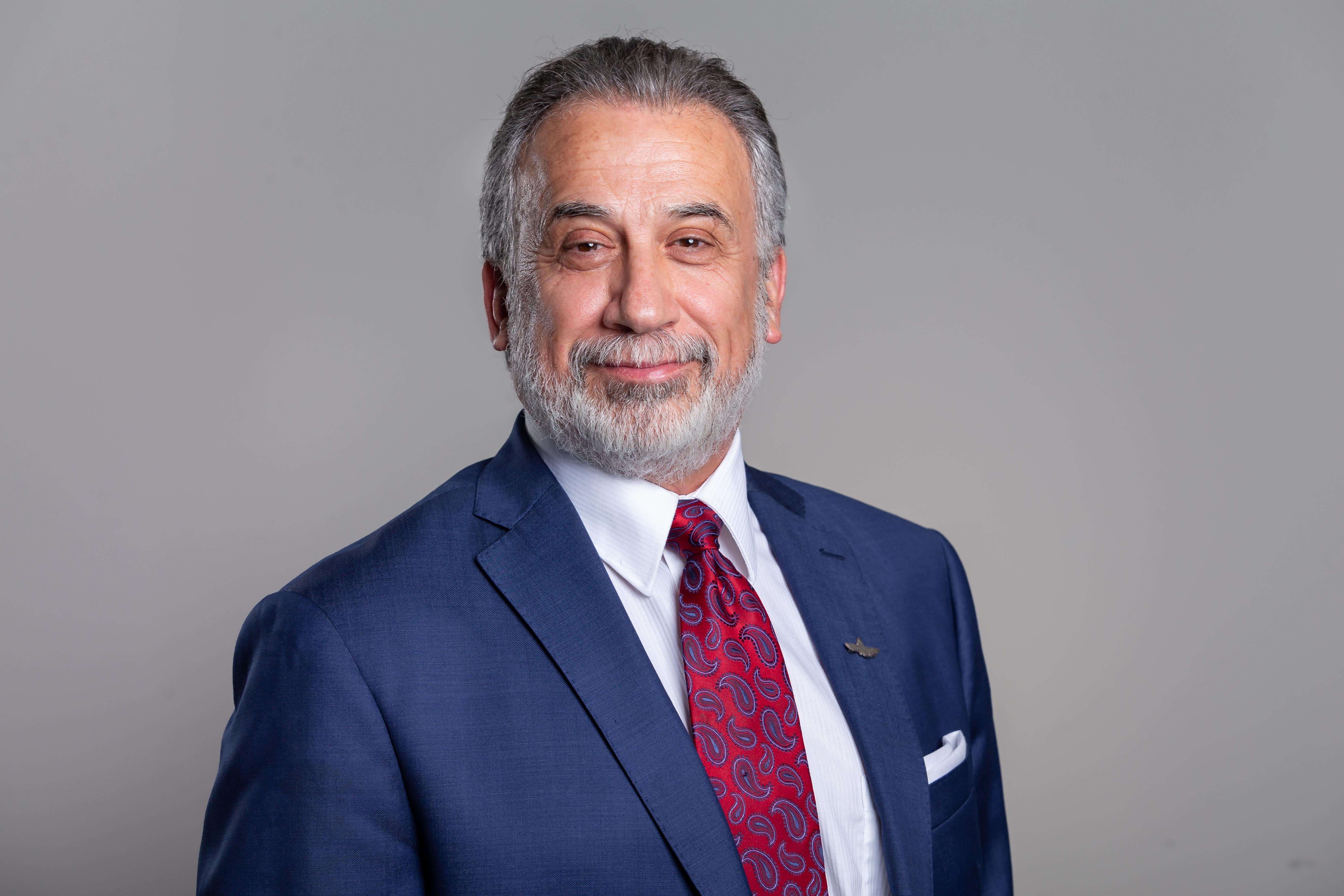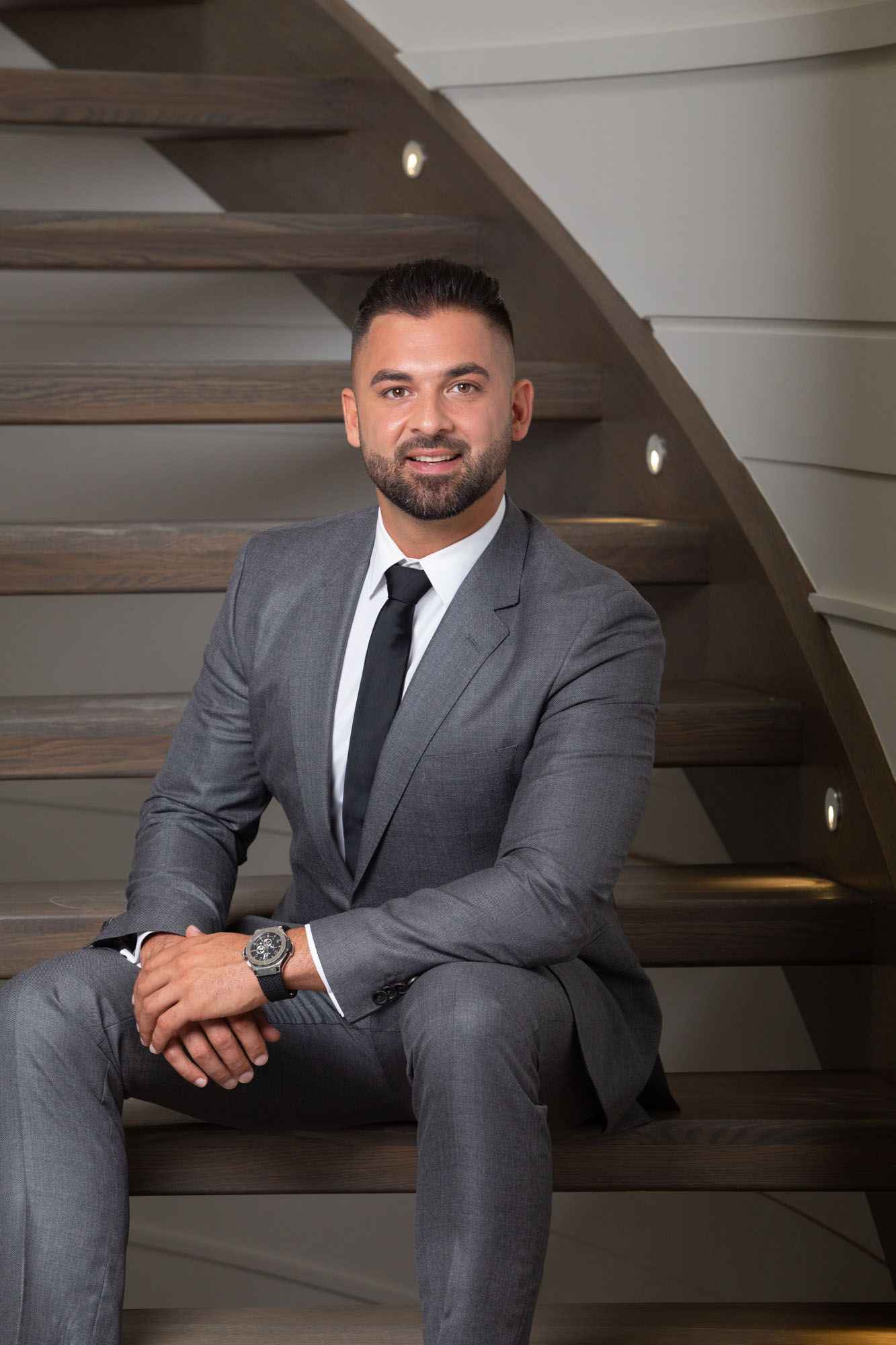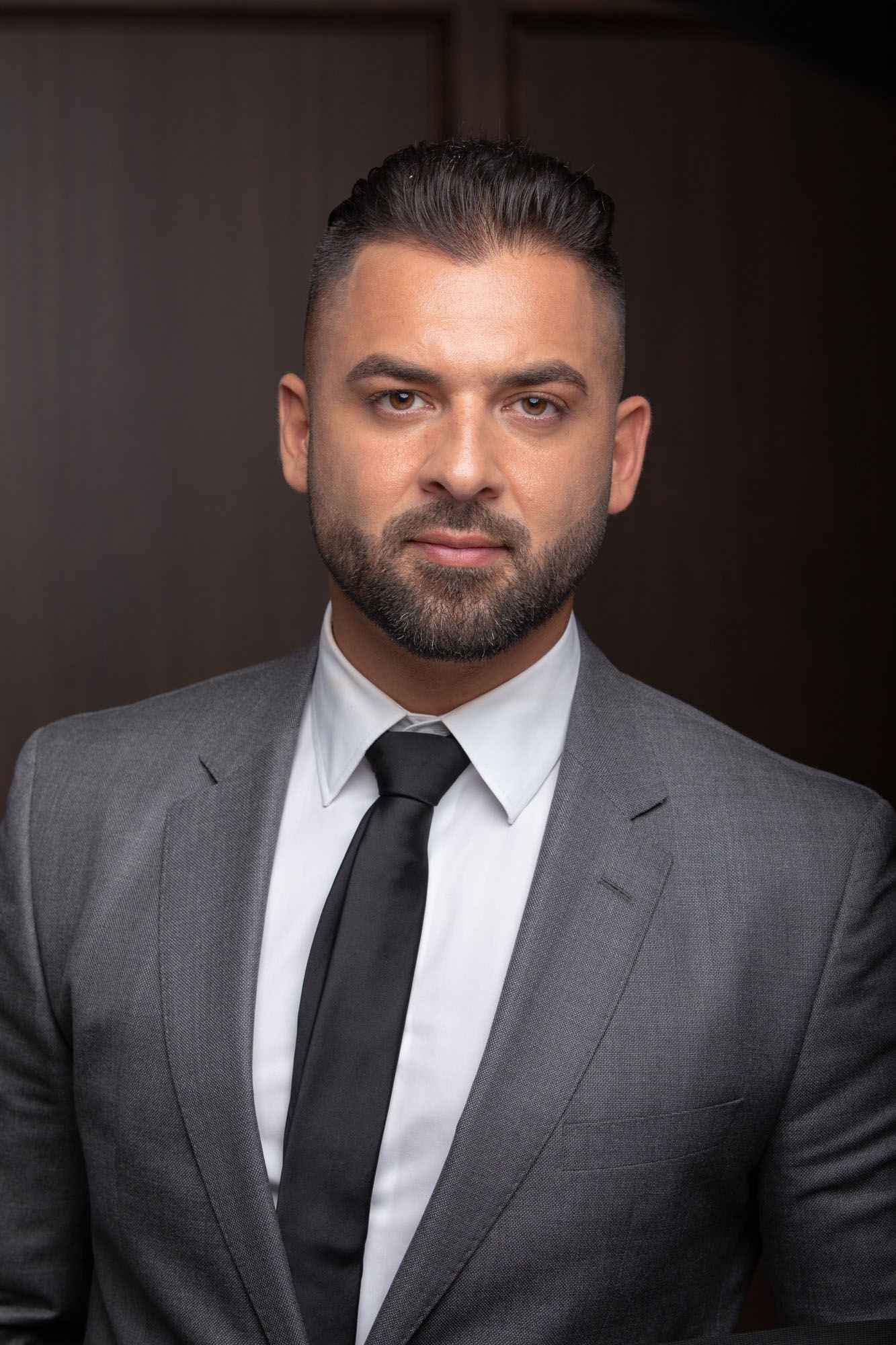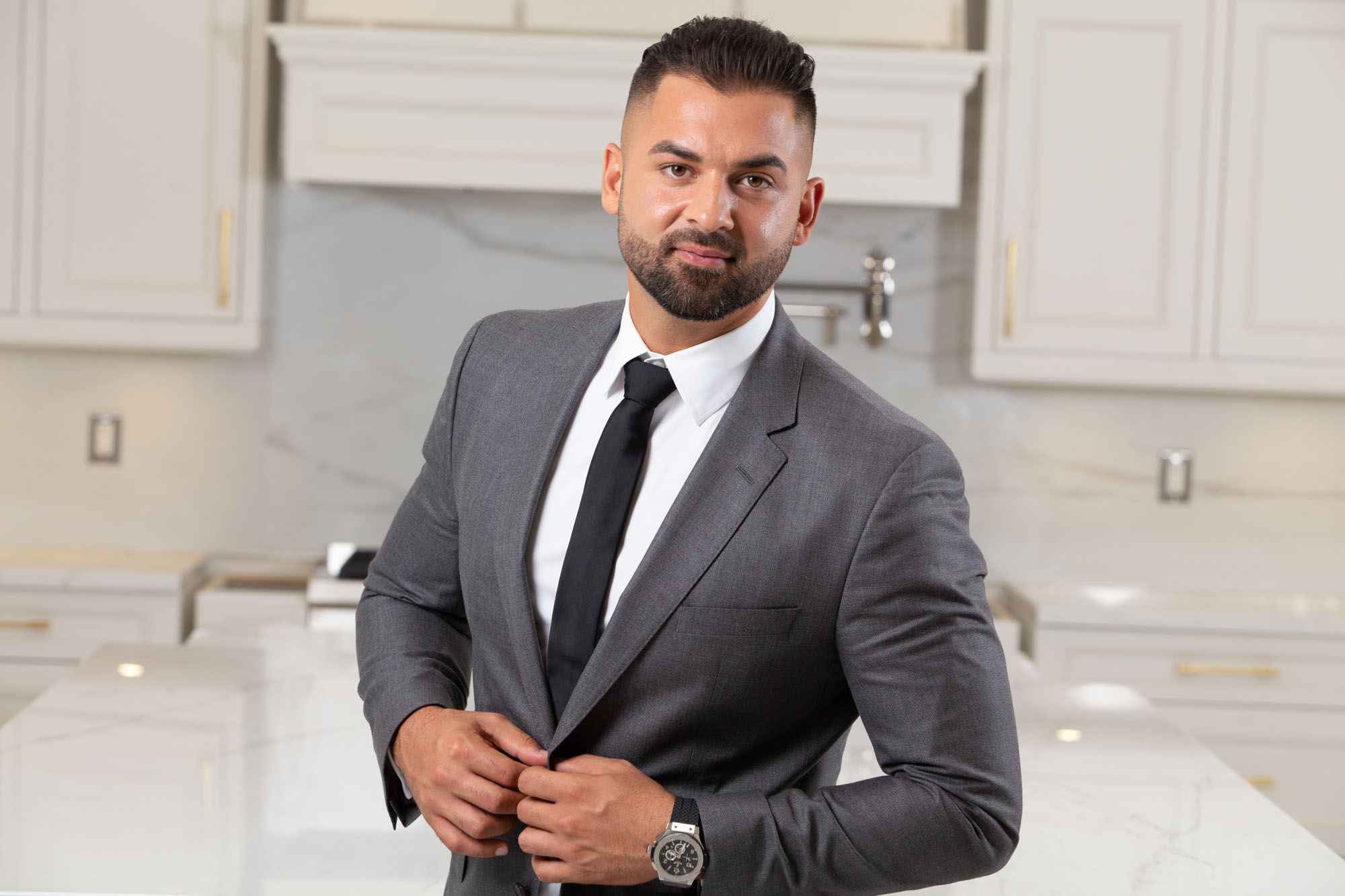 We could just show up with a camera, but what we bring is a level of energy and professionalism that ensures not just great quality work but an amazing, memorable event. We also provide Red Carpet Service, Custom Backdrops, Professional Lighting and Live Entertainment!
Put your iphone down and let us capture your professional headshots. We offer competitive group rates and will travel to you! These are un-edited photos done by our team of published photographers. Book your group photos with us today!
Private. Intimate. Lots of FUN. Our custom photoshoot sessions generally take half a day of shooting with various theme's and backgrounds. These shoots, are 100% custom and can be taken at a location of your choice or at professional studio. We provide make-up, hair and lighting to give you the full rockstar treatment. Don't worry, refreshments and food are also included.